Secluded Home on 9.5 Acres - Hunters Paradise - (SOLD)
32255 - 298th Street
Moorhead, IA 51558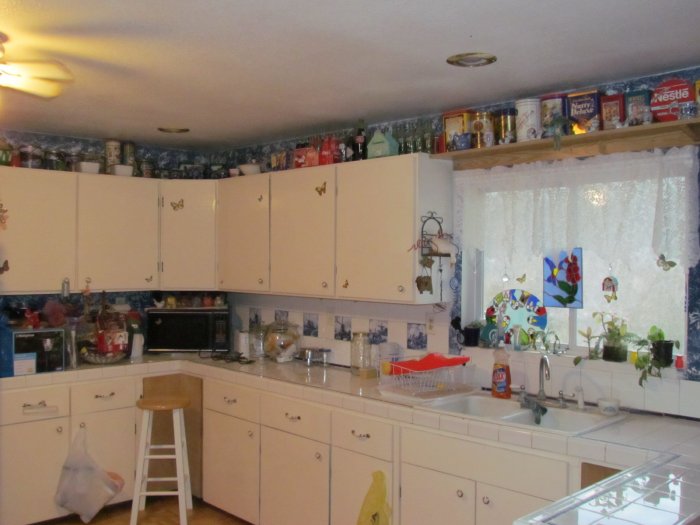 Property Description
If you are an avid hunter or just love the idea of seeing a deer or turkey from afar from your own front door, then please don't miss an opportunity to see this one of a kind and secluded acreage in the beautiful hills just outside Moorhead, IA. The home was built in 2001 and sits on approximately 9.5 acres. The total living area is approximately 1,872 SF. The home consists of 2 large bedrooms with ample closet space and one full bathroom. The home has a very large walk-in basement. Source of heat is a wood stove with electric base board heaters and a window air conditioner for the cooling source. Annual taxes are $1204.00 and electric utilities for the home are approximately $120.00 per month. If you are interested in more information or to schedule a viewing, please call 712-423-1901.
Assessor Info: http://beacon.schneidercorp.com/Application.aspx?AppID=2&LayerID=13&PageTypeID=4&PageID=10&KeyValue=67-8244-12-3-75-001
From Moorhead head West 0.7 miles, turn left onto E54 and drive 2.9 miles, turn left onto Orange Avenue and go 0.2 miles, stay to the right and take 298th Street and drive 0.3 miles to Driveway down into the place.